BIM FOR MANUFACTURERS
IN REVIT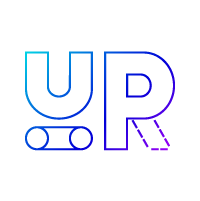 We support manufacturers in creating families-parameterized objects in the Revit environment, which designers use in their design works. Creating parametric objects in the Revit space allows for cooperation between producers and designers. Thanks to such cooperation, manufacturers can better promote their products and provide the relevant information about a product features or functions and designers receive ready-to-use, fully functional objects supporting the design process.
BIM libraries are prepared three-dimensional objects, which have geometric information such as dimensions, shape, surface finish and database information in the form of parameters. Text parameters may concern object type, model, catalog number, material description, information about the manufacturer and the product. The choice of information contained in the form of parameters in a given Revit library is agreed individually with the manufacturer. It is possible to include information either directly in the form of text or numbers and in the form of links to other documents or websites. In this way, the information content of such a three-dimensional object becomes practically unlimited.
BIM up
your design
Process
BIM up
your design
Process
Why are BIM libraries important?
Well-prepared Revit libraries are an important element when modeling building information. Modeling, unlike drawing on a plane, use three-dimensional objects. Designers can insert ready-made library elements such as doors, windows, lamps directly into their model and use all information contained in such objects. This significantly accelerates the work on the model and the design documentation generated from the model. For this reason, designers using the BIM methodology look for ready-made 3D objects, most often on websites dedicated to BIM libraries or in the resources of a given manufacturer.
How to build a good quality Revit library?
Developing a good-quality BIM library requires knowledge and a proper approach to the process of creating 3D elements. Before starting the works, it is worth to collect requirements about objects information and parameters needed and work closely with appointing party. Then it is necessary to work on optimization level of details. A good BIM library combines functionality with the optimal use of memory in the model. Too extensive details or shapes cause model overload and hardware issues, not carrying important information during further BIM process.
Then it is necessary to determine how object will work inside of the model – how it will be inserted into the model, how the change of parameters or dimensions will affect the way the object works in 3D space. The appropriate way of working will affect the speed of modeling and functional capabilities, e.g., the possibility to connect installations to air handling unit of a particular manufacturer. The last element is to determine the way of displaying the BIM library on cad documentation at a given level of detail. After determining the above information, work on modeling elements can begin.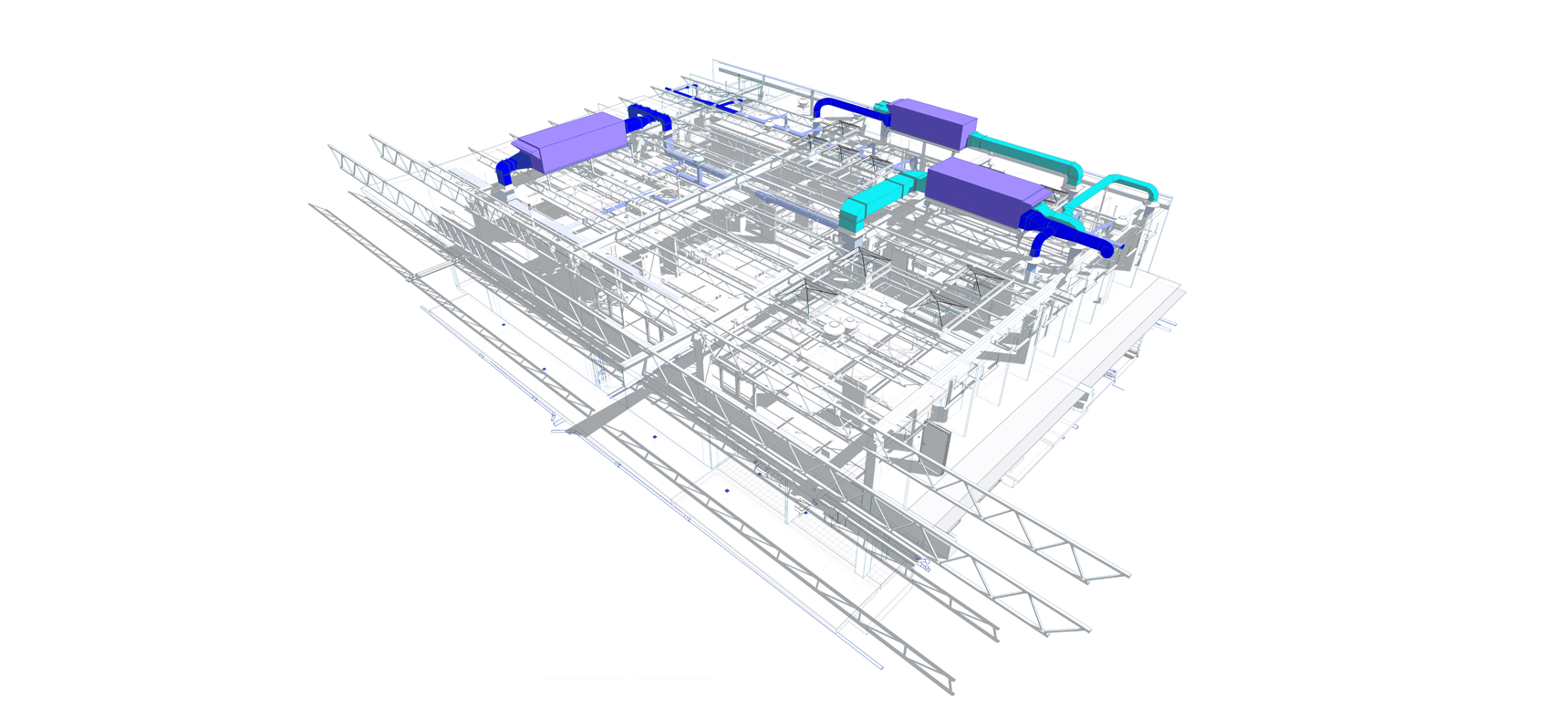 What are the benefits of preparing BIM libraries for designers?
The use of libraries is part of the general philosophy of information flow in the investment process supported by BIM, the use of libraries in the design stage in the Revit environment brings several significant benefits:
accelerates designing in Revit,
facilitates control over the developed model,
allows to avoid mistakes and possible clashes,
allows to analyze space needed for a given device or installation, shows required free work space i.e., for service,
facilitates communication with different design offices,
BIM libraries can include and provide further project stakeholders with information useful in various analyzes, e.g., required media, connections to devices, connection diameters, physical parameters of materials, etc.,
facilitates the creation of bill of quantities – while maintaining the consistency of parameters and information, it is possible to automatically prepare materials or works quantity estimates.
What are the benefits of preparing BIM libraries for manufacturers?
Manufacturers through BIM libraries can promote their products among designers. A designer developing a 3D model in accordance with the BIM methodology looks for ready-made models that can be adjusted used directly in the design. Having an alternative in the form of modeling and searching for information about e.g., doors, windows or other 3D objects on their own for the needs of one project, the natural choice will be to use ready-made solutions. Thus, BIM libraries are a great marketing tool for manufacturers to promote their products.
do you have any questions
are you wondering if bim is for you?